Saroj Agro Industries began its journey in the year 1972 as a rice milling company. We started selling high-quality rice grains and later we successfully ventured into manufacturing flours and sooji like rice flour and idli rava. From the very beginning we were very particular about the high-quality standards we follow. It is undoubtedly the support of your love that we have reached heights and aim to never look back. Today, our brands Vijay and Master cook have a wide range of flours/sooji, grains, millets, spices, and ready to eat products. The processing is done in 4 state-of-the-art food processing facilities located in Gangavathi and Tumkur, Karnataka. Apart from catering to food FMCG we also cater to leading restaurants, corporate houses, and breweries.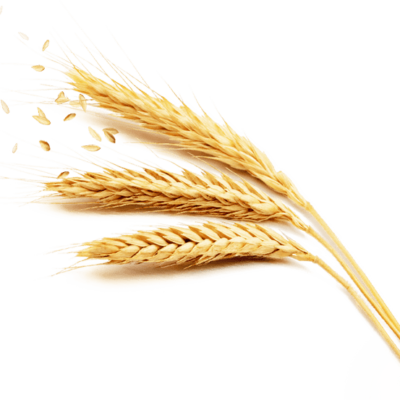 High Quality standards
Our business activities and procedures are done with top quality standards. Every grain goes through a series of quality assurance and laboratory tests before we deliver them as end products, which we are confident about being the best.
Vijay idli rava, Bansi Sooji and poha are my favorites! Whenever I make idli with another brand's rava everyone in my house complain that the Idli's are bad or not soft enough. Appreciate the consistent quality you people provide.
I have been using Vijay gold and Master cook products for a very long time now. As long as I can remember I picked Vijay gold idli rava about 15 years back and ever since then I am a big admirer of your products. Master cook chakki atta is just awesome! I have been using your products for years now and never had any complaints. Would highly recommend to anyone looking for quality food products.
Hi I am 64 years old and diabetic. My doctor advised me to consume Brown rice and I have tried multiple brands which did nothing to improve my health until I tried your brown rice and my sugar is totally under control now. Thank you for providing good and natural products.