Best farm to
folk Produce
High-quality, Tech-Intensive, Natural and Nutritious products with 50 Years of trust.
Believe in Quality
About us
Since its inception in 1972, Vijay Gold, a brand of Saroj Agro, has focused on producing high-quality staple foods that are entirely natural and free from genetic modification. Being one of India's top food production companies from past 50 Years, as well as one of the top Ten flour and Sooji brands, we are experts in the acquisition and production of nutritious staples from farm to folk produce, with a focus on superior quality and safety. We cater to leading restaurants, corporate houses, and breweries in addition to food FMCG. We work with thousands of farmers to source highest quality raw materials from all over india. We have a network of over 1000 distributors and wholesalers spread across India. We desire to bring healthy revolution and development by educating the farmers on good farming practices.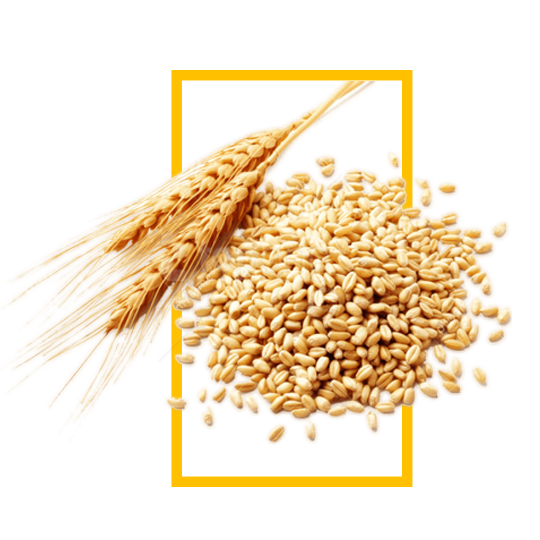 50 Years of legacy
A quality brand, from the house of Saroj Agro
With 50 years of industry credibility and unmatched quality consistency, we have expanded internationally today. In addition to selling them directly to customers through our e-commerce partners and Kirana stores in India, we also export our products across multiple B2B channels.
In today's competitive and developing FMCG market, we continue to maintain a strong reputation and a devoted customer base.
We are Committed to
Deliver Best
100%

Natural Products

Quality Food is not only a necessity , we believe it's your Right.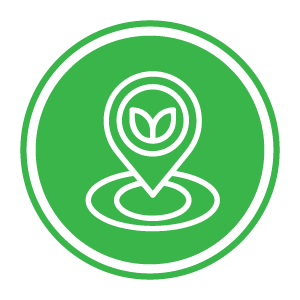 Locally Sourced
Bringing you healthy & nutritious food from local farmer to your plates.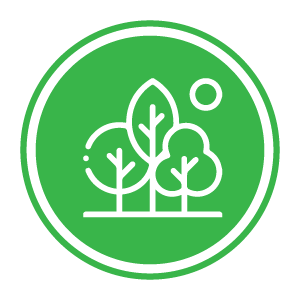 Natural & Additive-free.
Food that is entirely natural and free of additives for a nutritious meal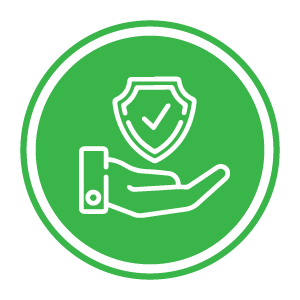 High Quality Produce
Superior produce with 28 quality checks to ensure higher safety standards.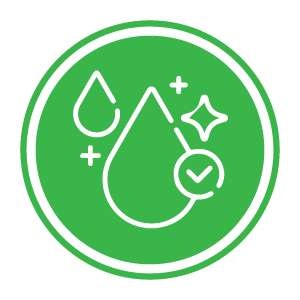 Nutrient-dense Staples
A hearty, simple, and nutritious Products that is rich in nutrients.
Testimonial
Our Customer Say !
Don't Just Take It From Us - See What they have to Say
Vijay Gold
Our Mission
Our mission is to provide affordable natural products so that you do not have to choose between quality, taste, and health.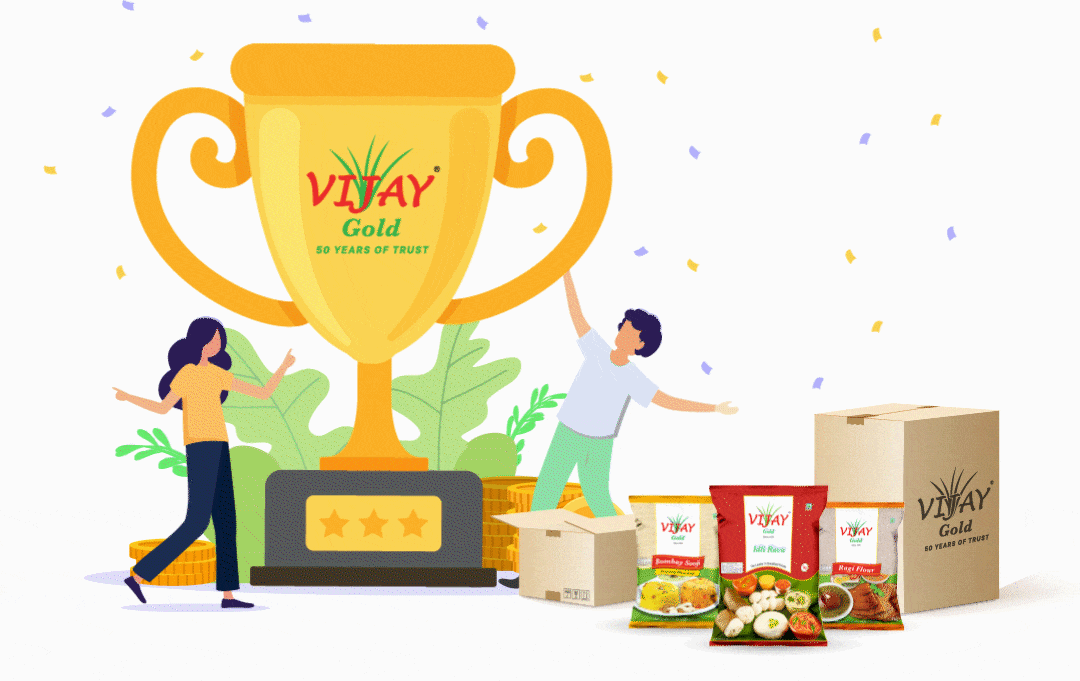 Consumer-favorite
Consistently high quality.
Fresh and refreshing
100% Natural
Affordable to all


Retail-convenience
A wide range of products
Easily available everywhere
Best prices in the market
well-known and beloved


Quality Assurance
FSSAI & ISO 22000 certified
Tech-Intensive production
Excellent taste and texture
50 years of trust in every bag
Vijay Gold
Our Vision
Our vision to provide the world with high quality, 100% natural food staples and empowering everyone towards a more healthy and nutritious diet. We strive to create local opportunity, growth, and impact in every step of our process. Our strategy is to create world-class food products for today's and tomorrow's healthy and fit generations.