The earthy flavor of purity
A protein powerhouse packed with taste, used in a variety of sweet and savory foods to add an enticing natural flavor to the dish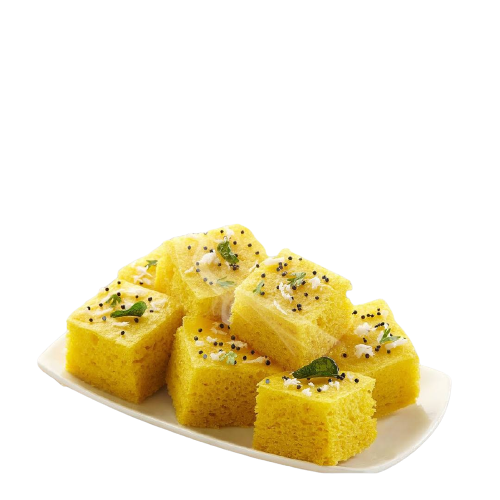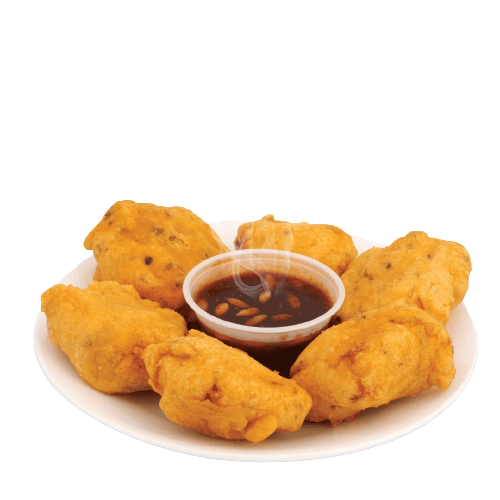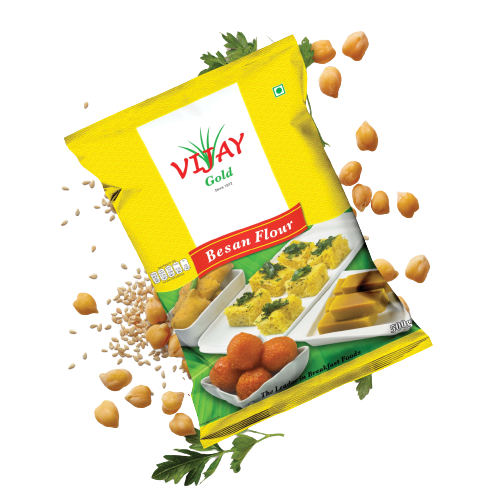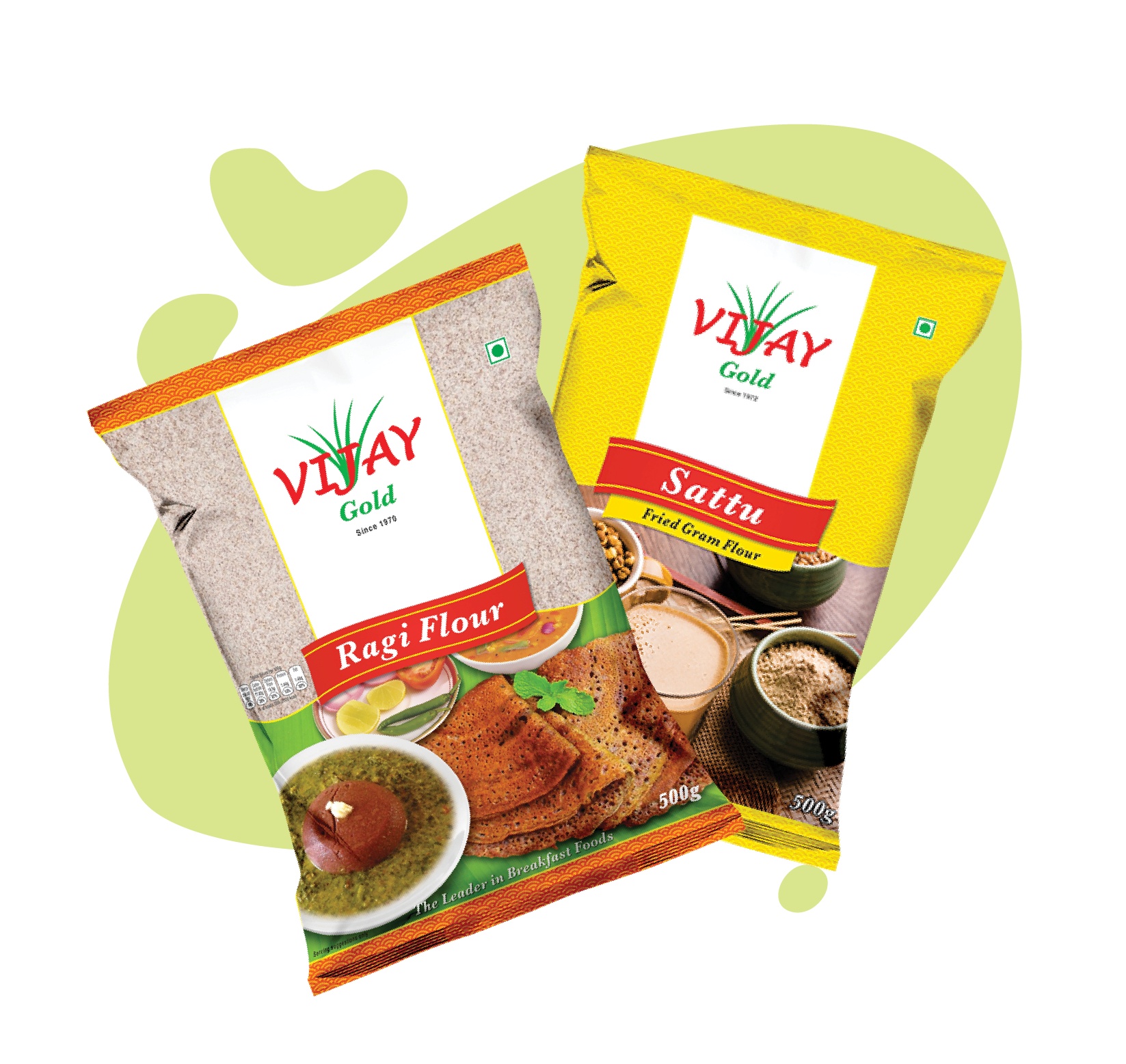 Rediscover the traditional goodness
Sattu, once considered a staple of Bihar and Jharkhand, is now a globally consumed superfood. It is rich in iron, manganese, magnesium, and has a low sodium content.
It strikes the ideal balance between quantity and quality, making it an excellent choice for breakfast, a snack, or even a pre-workout drink.
Ragi is regarded as a miraculous grain for shedding weight. Because of its high fiber content and calcium content, it fills you up and prevents you from craving unhealthy foods.
The protein in ragi is thought to be a good source of protein for vegetarians and helps prevent malnutrition. Ragi is a natural anti-aging agent and skincare ingredient.
Wholesome

breakfast companion

Puffed rice and Poha are widely consumed rice-based products that have long been staples of Indian cuisine due to their numerous health benefits and amazing flavor.

♡

Supple grains with powerful flavors
Finest produce

powdered to perfection

Prepared with the best harvest of raw cereals and millets and milled to perfection, Vijay Gold's range of flours is an absolute must have in your kitchen.

♡

Flavorsome flour for the best food