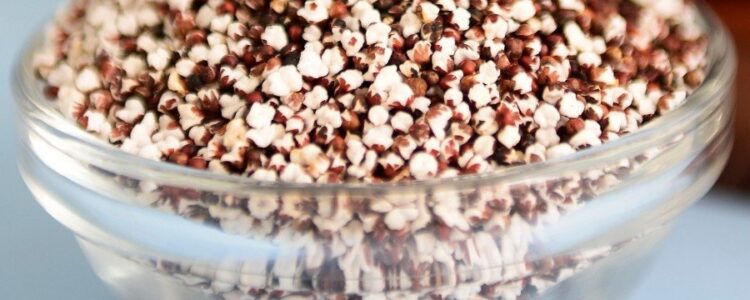 Crispy and savory, Ragi Pops are a delightful snack that's both healthy and addictive. These bites are made from popped ragi flour and an assortment of spices.
1/2 teaspoon red chili powder
1/2 teaspoon cumin powder
1/2 teaspoon chaat masala
Procedure
Heat oil in a pan over medium heat. Add the popped ragi flour and roast it while constantly stirring for about 5 minutes until it becomes crispy.
Add red chili powder, cumin powder, chaat masala, and salt. Mix well for another 2-3 minutes.
Remove from heat and let it cool. The Ragi Pops will become crunchier as they cool.
Store in an airtight container and enjoy as a crispy snack.