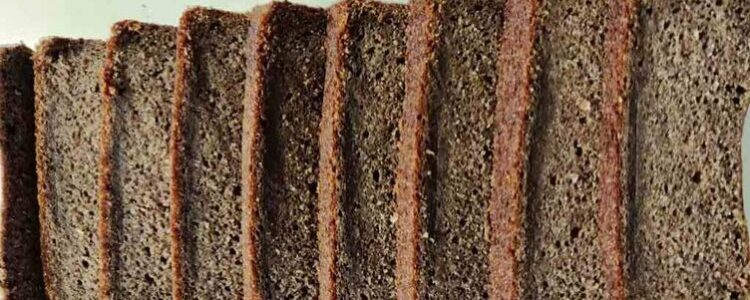 Ingredients
Milk,Eggs, Granulated sugar
Procedure
In a mixing bowl, crack two eggs, add 1 cup granulated sugar, and a pinch of salt and whisk them to combine.
To this, add 1 cup Vijay Gold Ragi Flour, ½ tsp baking powder, ¼ cup milk, and 2 tbsp oil and mix gently.
Transfer the cake batter to a baking dish. You can top this up with some cashews and almonds.
Bake it for 25 mins at 160 degcelsius.